GELAR
Manufacture of composite materials based on ultra-high molecular weight polyethylene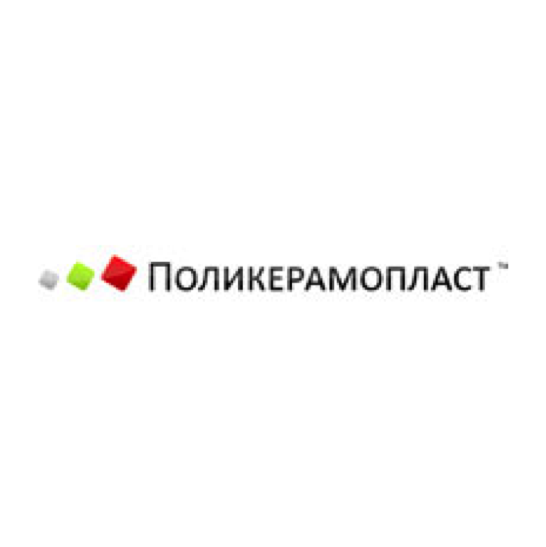 LLC "NPO GELAR"are engaged in the production of composite materials. The main difference from the competitors is high wear resistance and impact resistance: their polyethylene proved itself in a variety of climatic conditions and proved itself both in the conditions of terrible frost (up to -250 degrees) and heat (up to one hundred degrees Celsius). In addition, the company's products boast chemical inertness and low friction coefficient.
The fields of application of such material are very diverse - flexible properties of the product make it popular both in industry and agriculture. For example, it is used in the linings of dump trucks and excavator buckets.
But it is also successfully used for the manufacture of coatings for the food industry and in the manufacture of products for the chemical industry. As you can see, the scope of application of the product of "NPO GELAR" LLC is extremely rich.
In turn, high wear resistance and low temperature exposure make this material an ideal choice for cryogenic technologies.
Wide range of applications

Contact the representatives
Your message has been sent