ISS (Intellectual security systems)
Development and supply of complex solutions for building security systems and automation of technological and business processes on the basis of developed software for video management and video analytics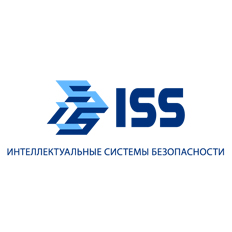 Created in 1996, the company "Intellectual security systems" works in the field of information technology. The priority of the company is a project-oriented approach to the implementation of integrated solutions.
The intellectual product of the company is created for the solution of technically difficult device of large distributed security systems of transport, industrial complexes, financial and trade institutions.
The largest development of the company is a software platform for video management SecurOS ™, which provides the organization of security systems both at sites with limited locale and for distributed territorially distributed systems of scale "Safe City".

The system contains separate software products - face recognition module based on convolution neural networks, video analysis system for recognition of railway wagon numbers, module for recognition of freight container numbers, control system of cash register operations and cashier's work, module for event analysis and incident processing, video situation analysis detector, mobile application for vehicle license plate recognition.

The company is a member of the Transport Security Association, is a resident of the Skolkovo IT cluster, a member of the ONVIF association.


The company is a Golden Member of the Franco-Russian Chamber of Commerce and Industry.


ISS is traditionally included in the top 10 world, American and EMEA ratings of "Market Shares for VMS" and "Market Shares for Non-Security Solution Vendors of VMS" of the research company IMS (IHS) research.

Contact the representatives
Your message has been sent