SOLEX-S
SOLEX-S LLC is one of the few companies in the world that has the technology and methods to design solar photovoltaic cells and solar modules with double-sided sensitivity, as well as various types of solar power plants (SES) based on them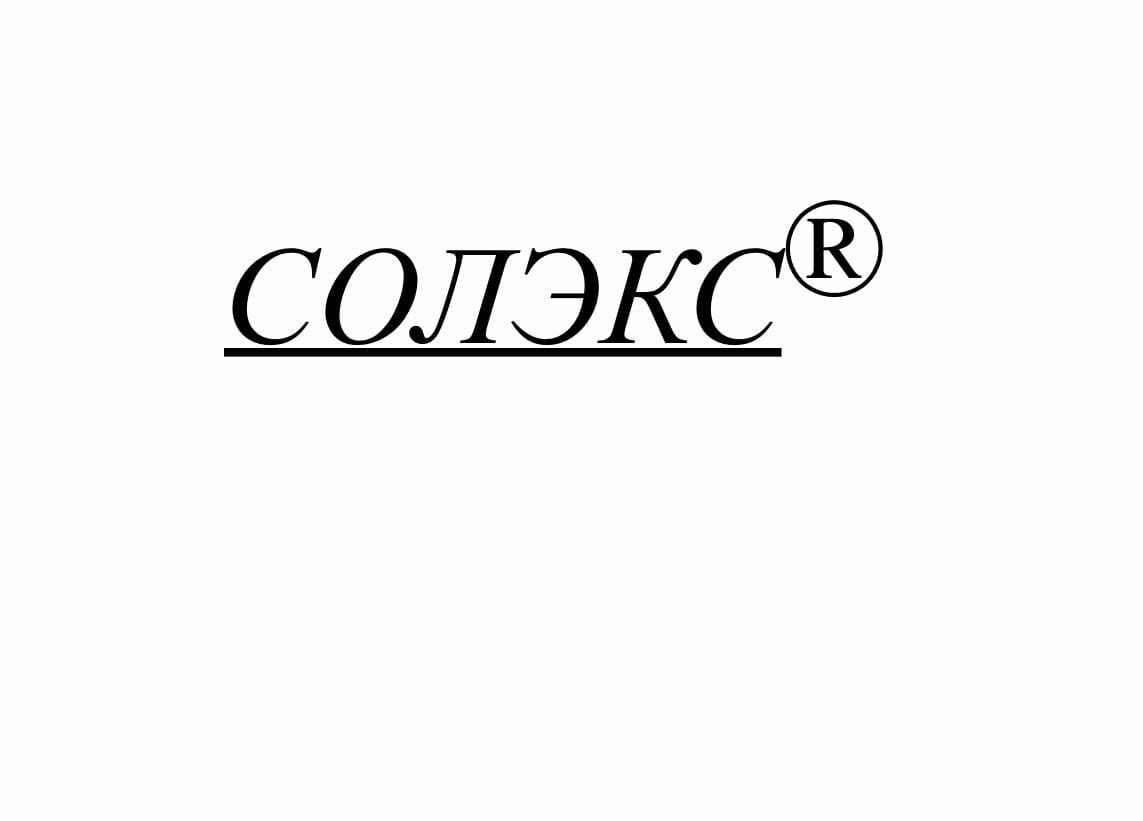 The main objective of the company, established in 2010, is to develop innovative technologies and designs for double-sided cells, modules and solar power plants. Solex-S was founded on the basis of the microelectronics plant "Red Banner", located in the mountains. Ryazan.
The company's employees are proud of their extensive experience in such industries as microelectronics and solar energy. Back in 1992, the company started developing solar energy, and by 1995, the company's employees had already started developing and manufacturing solar photovoltaic modules and two-way sensitive cells. During the first nine years of our millennium, a couple of models of solar power units, 4 control modules of power units, photovoltaic stand-alone lighting system were launched into the market. The basis of all the listed nomenclature of solar energy products are photovoltaic modules with double-sided sensitivity.
The specified production has taken a worthy place in the world market and was subject to export to Europe and Asia, to such countries as China, Spain, Germany, the USA, Sweden and other countries. The company received the status of a participant of Skolkovo in 2012.
"SOLEX-S" received a grant in May 2014 to carry out work on its projects


LLC "SOLEX-S" is a subsidiary of LLC "SOLEX-R"


Since 2014, the Company has been a member of the technological platform "Promising renewable energy technologies"

Contact the representatives
Your message has been sent